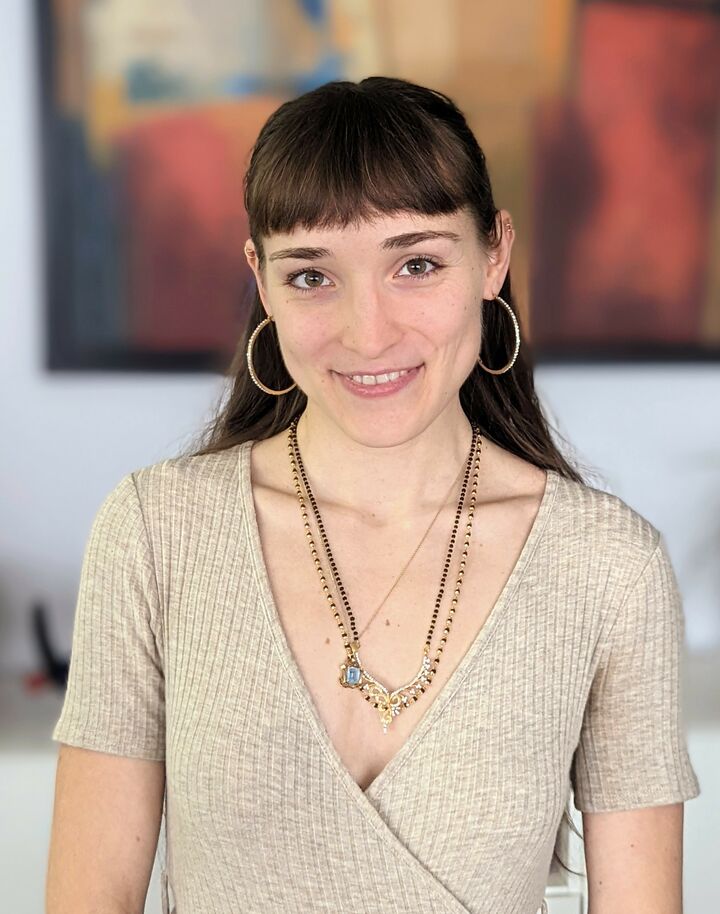 ANA MERNIK BOHRA, REALTOR®
WHERE YOU LIVE DETERMINES HOW YOU LIVE.
Maximize the Bay Area value through real estate!
Sellers, my goal is to broadcast your home's unique story to attract attention & generate highest gains.
Buyers, my goal is to find (and win!) you a home or investment property that amplifies your authentic lifestyle & empowers you financially.
I am an ex-Architect turned Realtor with invaluable knowledge of construction, home remodeling, and building permits. I started investing in real estate after graduating from Carnegie Mellon University with an architecture degree. Marrying my college sweetheart who works in tech, I stay informed on PropTech and involved with the Silicon Valley tech community.
I am versed in Vaastu Shastra and Feng Shui interior design. These are two ancient practices for restoring balance at home to bring peace & prosperity to its owners. My family has an interior design firm in Europe and my in-laws are property brokers in the Middle East. Working with international investors and US immigrants is personal to me.
(Besides real estate) I love yoga and meditation, gardening and DIY home projects, hiking and bouldering, joyriding through the Redwoods, and live music.
Find Your Home